Ongoing Education Drives Innovation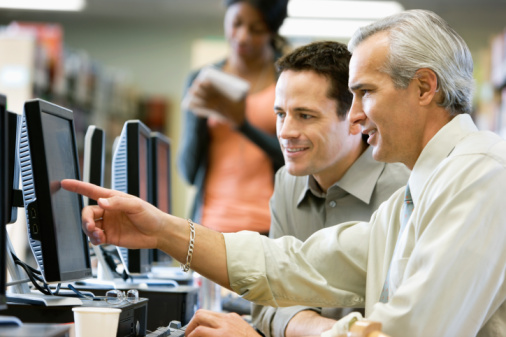 It's common wisdom that individuals and companies must continually re-invent themselves and move forward in order to survive. For IT Professionals part of this means staying current on the latest technology trends, and being able to discern which ones are all flash and which ones can really help your business.
At Walker IT Group, LLC our philosophy is that the best consultants are the one who work themselves out of a job. We believe that only by ensuring that our customers have the knowledge and ability to not rely on our services any longer than necessary are we successful. To us this is just good business. Keeping customers captive by withholding information they need to operate only hurts our ability to help them in the future when other issues surface. Part of our duty to our customers is to perform knowledge transfers during the course of our consulting work. Often though more is needed.
We want to put our customers in the driver's seat. To us that means that we must design solutions that our customers can operate. To help them take the reins we offer technical training and course development services.
Microsoft Technical Training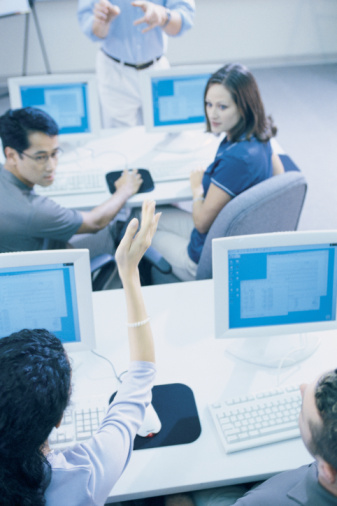 We have Microsoft Certified Trainers on-staff that are authorized to teach the official Microsoft curriculum to your staff members. We offer this service in a few different ways:
Onsite – You provide a suitable meeting or classroom with the necessary equipment as specified by course curriculum. We provide the instructor and course materials, and bring the training to you. You save by not paying overhead for the cost of the course, and having your staff close by and on hand. Bulk discounts are available.
Hosted or Remote Training – We partner with a number of third party training companies who can provide off-site training facilities or remote systems that we can use to conduct a training class for you.
Contact us today to learn more about our training offerings.
ITIL®
ITIL® is a set of concepts and frameworks for managing Information Technology services and departments that originated in the United Kingdom. By implementing ITIL® methods in their environment, companies are able to become more efficient at delivering IT to their business uers.
We partner with Knapp IT, a well-respected provider of ITIL® training services. Please visit their website by clicking here.
ITIL® is a registered trademark of OGC – the Office of Government Commerce
Walker IT Group, LLC
Service. Technology. Solutions.