Infrastructure Solutions that Work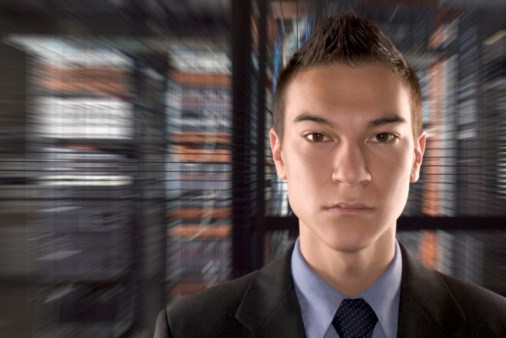 Your company's IT Infrastructure is made up of the networking equipment, servers, and storage devices that host the applications your business operations depend on. It is of utmost importance then that you have a solid foundation that is stable, reliable, and predictable. A solid infrastructure will set the stage for efficient operations, and provide the base needed even if your business changes direction.
If your infrastructure is precarious it puts your business at risk. It's quite simple: get this piece right and you make sure that IT is not a barrier to growth. Get it wrong and watch your costs skyrocket and customer satisfaction drop.
Services Offered
Some examples of the types of services we can provide:
Active Directory Design, Upgrades, and Remediation: Our experience with Microsoft technologies dates back to Windows 2.0 in 1988! We've never lost our touch with it. We know Active Directory, including Group Policy, inside and out.
Microsoft Exchange: We've helped clients fix ailing Exchange systems that were crashing daily, and we've designed enterprise class mail systems for major clients.
Wireless Network Design and Survey: As wireless has increased in importance we've worked with many clients to ensure that their wifi infrastructure is scalable, secure, and ready to handle anything they throw at it. Unlike some other vendors we can help with your wireless from end-to-end, including supporting server functions such as RADIUS. Our ability to deliver professional site surveys will help you plan the appropriate wireless network or troubleshoot your existing configuration.
Cloud Evaluation and Migration: Moving to a cloud-based infrastructure for some or all of your IT systems and applications can be either the best or worst thing you can do to your business. We can help improve the odds that it will work through our comprehensive evaluation and assessment. Not every business can benefit from outsourcing to the cloud the same way, and it's important to figure out before you jump in what benefits can be expected.
End User Workspace Management: Having worked on small networks of 5 people all the way up to 20,000 user networks, Walker IT Group, LLC has a keen understanding of the challenges of making sure your end users are able to work efficiently and your IT support budget isn't astronomical. Whether you are using traditional desktop PCs and laptops or you have taken the plunge on a virtual environment such as Citrix or VMWare, we can help make sure your End Users aren't challenged with IT instead of running your business.
Data Center Design Review Services: Are you spending too much for power and cooling running servers you don't need? Is your data center layout the most effective? We can help you formulate plans for consolidation and virtualization of your data center, and help you maximize your energy savings. Being green doesn't just make sense for the environment, it's also good for the bottom line.
Contact us today to learn how we can work together to ensure your IT isn't in the way of your business.
How Walker IT Group Can Help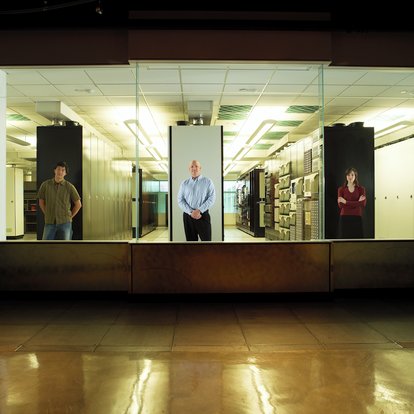 Whether you are a small business or a large enterprise we have the technical background to help design and implement your information technology infrastructure. Our methods always start with us listening to our customer and understanding your specific business need. Perhaps you are trying to expand your business. Or you are concerned about the stability of your network. Or perhaps you are trying to tackle a specific business problem and are wondering if your IT systems are a hindrance.
We help our customers work through their needs, and fashion a solution that meets the needs of their business as well as their budget. For some companies that means using cloud-based computing. For others it means building or extending their in-house infrastructure and virtualizing systems. For still others it means a combination of both. Whether it is network, storage, server, or telecommunications we can help.
With our expert guidance and knowledge of the industry, we help our customers chart the best technology course for their business. We also bring a strong focus on strategy to the mix. We keep up on the industry and trends, and let our customers know if their direction is in line with where the market is going, or if they may be hitting a technological dead-end.
Walker IT Group, LLC
Service. Technology. Solutions.