Service. Technology. Solutions.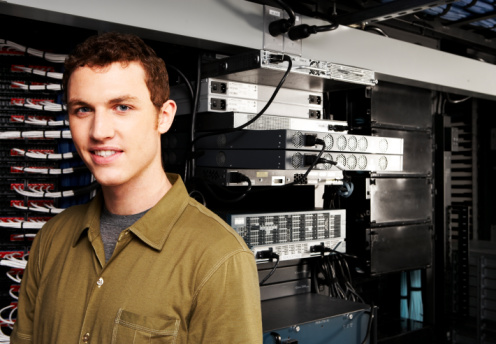 Who we are:
Walker IT Group, LLC has over 15 years experience helping businesses make smart technology decisions to achieve their goals. Whether it means building out an internal IT infrastructure, moving to cloud-based services, or analyzing what makes a strong IT team, we help you chart the right course.
Our core services:
Infrastructure Design and Deployment – From greenfield to redesign scenarios, we can help you build the modern infrastructure key to today's business world, that matches your specific needs and requirements.
IT Management and Governance Consulting – We have the knowledge and real world experience to help you put in place the processes and frameworks that enable a strong IT team to effectively support your company.
IT Training – Highly effective and focused technology training on the latest platforms and concepts.